WILKIE COLLINS AND HAMPSTEAD
[ Front Page ] [ Collins's main homes ]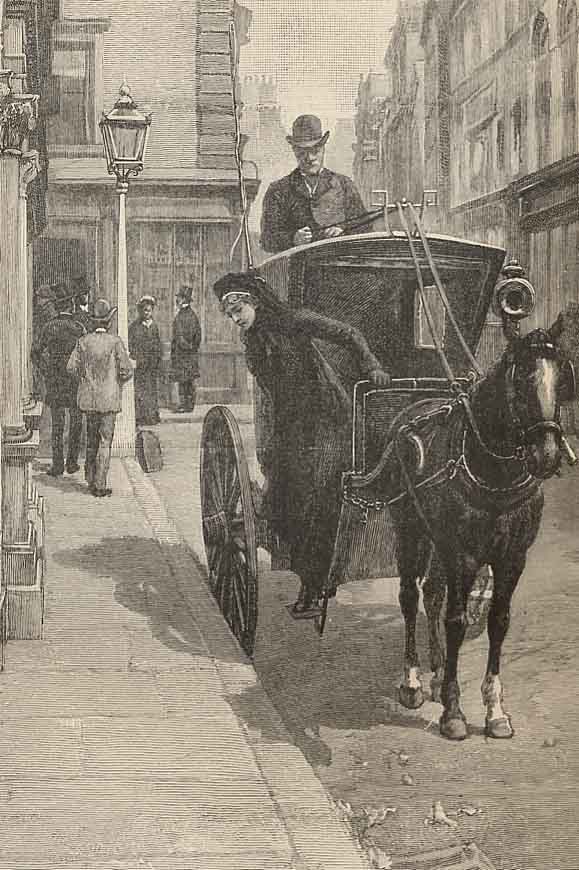 Hamsptead was the London suburb where Collins lived as a child, when it was still a village separated from the city by fields. His father, William Collins, painted in Hampstead during the summer and between 1826 and 1829 the family occupied a cottage on Hampstead Green, Pond Street (now the site of the Royal Free Hospital). In September 1829, they moved to a larger house in Hampstead Square and contemplated living there permanently before ultimately returning to central London. Charles Collins was born in Hampstead in January 1828.
Although The Annals of Hampstead states that Collins lived at 25 Church Row there is no supporting evidence. He was, however, routinely invited by George Smith, the publisher, who lived at Oak Hill Lodge (1863-1872) and held Friday evening gatherings. Collins was an even more regular visitor to his friends in nearby Highgate, the Lehmanns. During 1870 he stayed with them at 'Woodlands', Southwood Lane, while writing Man and Wife and the opening scene of the novel takes place in Hampstead.
Hampstead also features significantly in several other works. In The Woman in White, Anne Catherick claims that she was born there. It is on the way home from his mother and sisters who live in Hampstead that Walter Hartright records
'I determined to stroll home in the purer air by the most roundabout way I could take; to follow the white winding paths across the lonely heath; and to approach London through its most open suburb by striking into the Finchley Road, and so getting back, in the cool of the new morning, by the western side of the Regent's Park.' He then has his first dramatic encounter with Anne Catherick after she escapes from a lunatic asylum: 'I had now arrived at that particular point of my walk where four roads met - the road to Hampstead, along which I had returned, the road to Finchley, the road to West End, and the road back to London.' The location of this spot would today be at the junction of Finchley Road, Frognal Lane and the top part of West End lane.
In Armadale, the Vale of Health is the probable location for Dr Downward's sanatorium, where Lydia Gwilt attempts to murder Allan Armadale. Fairweather Vale is 'a new neighbourhood, situated below the high ground of Hampstead on the southern side'. Miss Gwilt lodges at 'Fairweather Vale Villas'. Mr Bruff, the Lawyer in The Moonstone, lives in Hampstead. It is in his house 'as the clock of Hampstead church struck three' that Rachel Verinder tells Franklin Blake she saw him steal the diamond. In Blind Love, the villainous Dr Vimpany lives in a cottage near the Heath at 5 Redburn Place and Lord Harry is found with his throat cut in a lonely spot on the Heath.
[ Front Page ] [ Collins's main homes ]