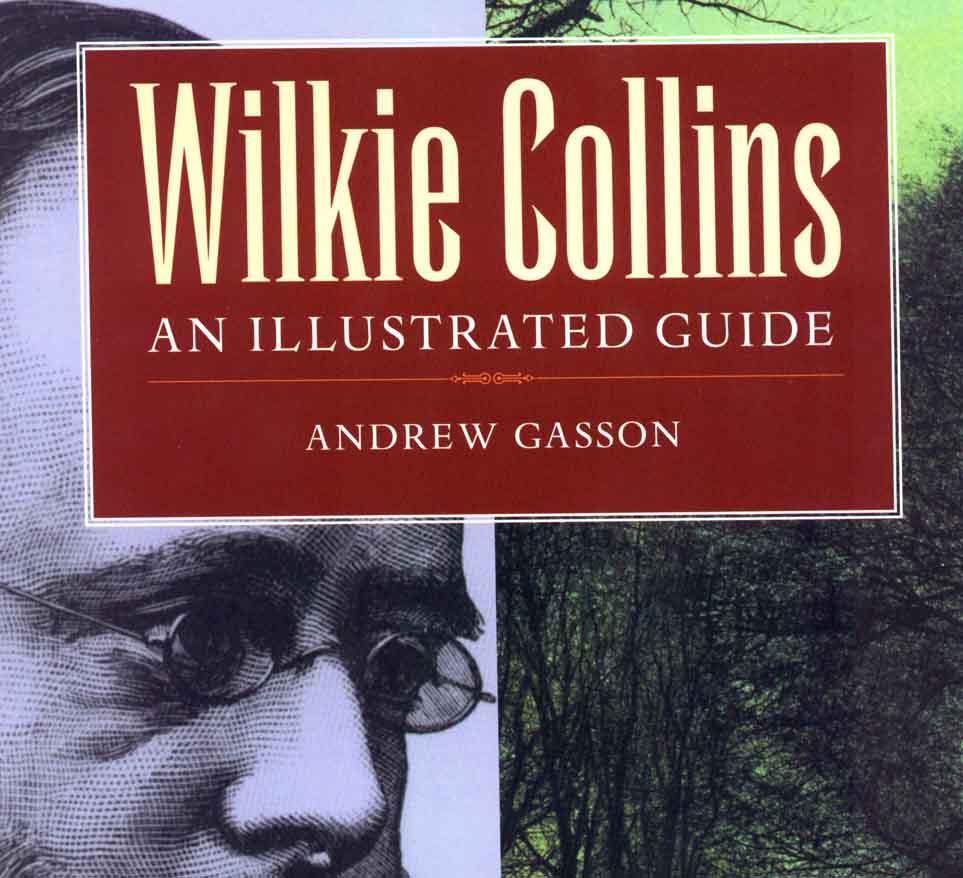 WILKIE COLLINS - AN ILLUSTRATED GUIDE
By
ANDREW GASSON
[ Front Page ]
Published by Oxford University Press in February 1998. ISBN 019 866 2157. £19.99

Wilkie Collins - an Illustrated Guide presents concise details of Collins's life and works, friends and family, containing over 500 cross-referenced entries arranged alphabetically for ease of use. It introduces his large circle of friends and acquaintances which includes many of the foremost writers, artists, playwright, theatrical personalities, musicians, publishers, physicians and society figures of the day.
The Guide contains over 200 illustrations to help recreate Collins's life and times, to assist collectors with the world of Victorian fiction, and to show the work of several leading illustrators of the day. Many of the pictures are published for the first time and are unique to this volume.

ADDITIONAL FEATURES
A listing of the

main works of Wilkie Collins

Plot summaries for the novels, stories and plays

Brief descriptions for the characters in all of the novels

Publishing history and bibliographical details for all novels and stories

A detailed chronology of Collins's life and works

MS illustrations including a page from After Dark

The Collins Family Tree

A map of London's Marylebone with Collins's main residences

A select bibliography categorized according to subject matter

Numerous pithy and amusing

quotations from Collins's works

Wilkie Collins – An Illustrated Guide should appeal to anyone with an interest in Collins as well as Dickens, nineteenth century literature,

detective fiction, the sensation novel, Victorian illustration, and publishing history.

Wilkie Collins - An Illustrated Guide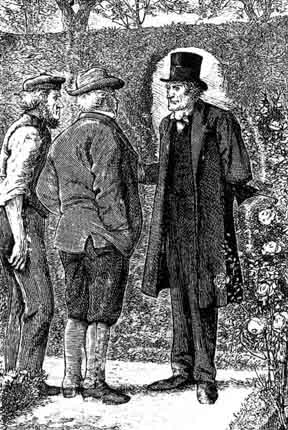 [ Front Page ] [ Top of Page ]